AXOLOM Story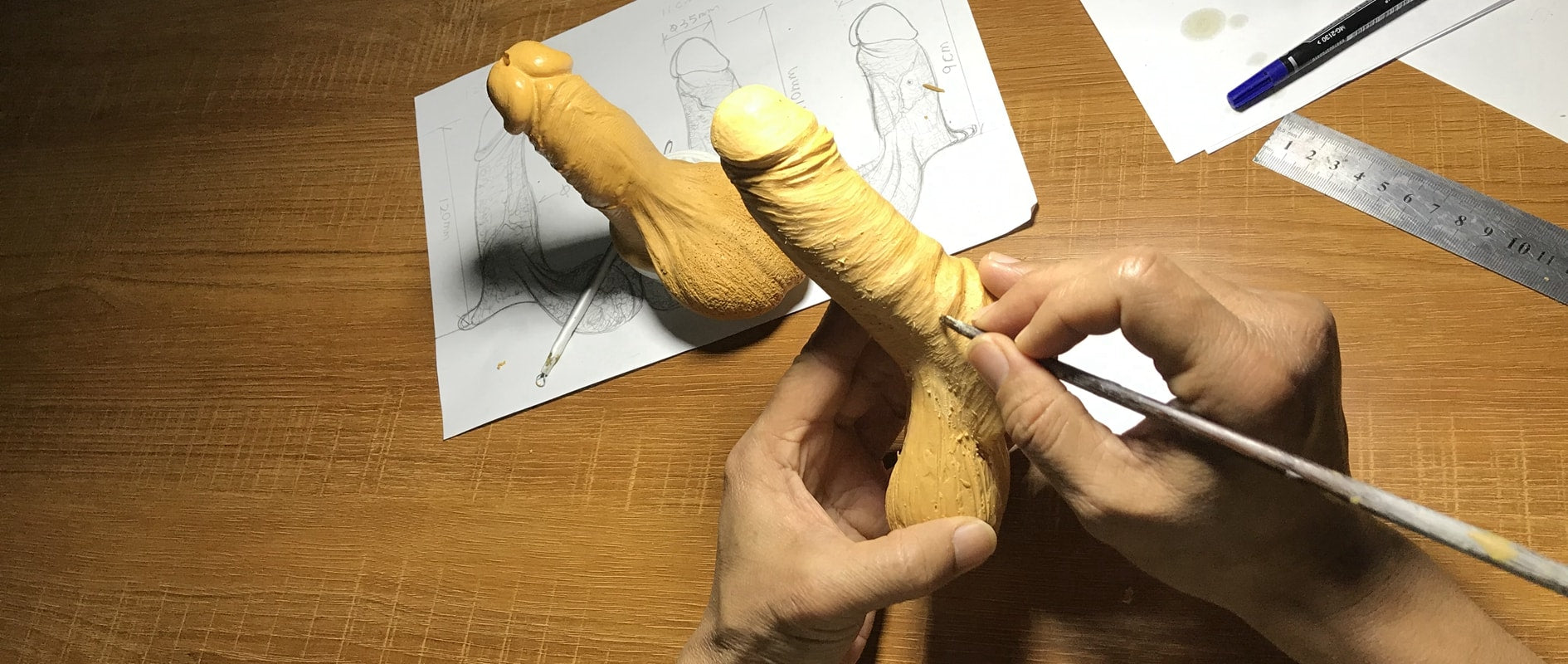 Axolom was founded with a rebellious spirit and a lofty mission: to provide the transmasculine community more confident products at revolutionary prices, while leading a new way for socially conscious business. 
Every idea starts with a problem. Ours was simple: FTM prosthetics are too expensive. 
"Great product, but toooo expensive", "Really love it, but I can't afford one", "I am dreaming that I can own such a lovely STP someday"... Such complaints always come to us when we see some nice products and read the reviews there.
Most of us have similar feelings. It's always so hard to find a nice prosthetic works well, even if we find some, the prices come to challenge our wallets.
Generally, sex toys are not that expensive, but why should a prosthetic? There are some differences in materials and manufacturing technique. Besides, the market demand is not as large as adult toys. But, these reasons can not be accepted, trans guys are not destined to bear this!
We started Axolom to create an alternative.
By challenging traditional business models, producing with new technique and unique silicone material formula, engaging with the transmasculine community directly, we're able to provide higher-quality, better-experience prescription FTM prosthetics at a fraction of the going price.
We care about every detail of each product. We treat quality as important as life and pursuit perfection all the way.
We believe users' reviews are the best advertisements.
We believe that buying a packer should be easy and playful. It should support your confidence and make you satisfied all day long, with money plump up in your pocket.
People's demands are increasing quickly in recent years. Everybody is seeking for a comfortable and formfitting prosthetics. But there are not many popular ones on the market. AXOLOM is struggling to release at least 30 designs packers and STPs by the end of 2021, you can find yours easily in our store.
Back to our original intention, AXOLOM is always willing to help people who can not afford a prosthetics. We are donating 5-10 pieces packers to some respected organizations or public activities monthly. ( Feel free to contact us if you think you are the one.)  It is our great pleasure to hear your voices about the community.
There's nothing complicated. Better prosthetics, better life!